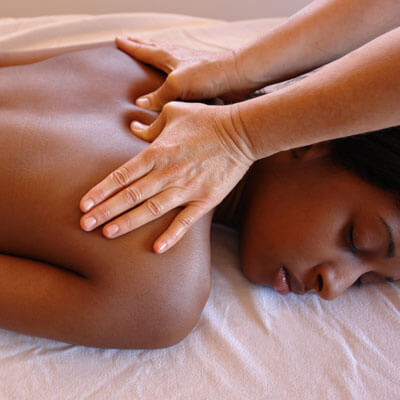 When you are seeking pain relief, massage therapy at Cleveland Heights Chiropractic Clinic may benefit you. Massage relieves pain, improves circulation, and so much more. Our Licensed Massage Therapist, Melissa, provides various massage techniques and will customize them to meet each patient's needs.
Conditions That May Benefit From Massage
Here are some of the many conditions that massage can address:
Back pain
MS
Muscle soreness
Parkinson's disease
Stress
Vertigo
Types of Massage
Deep Tissue
Deep tissue massage is a massage method that's mainly used to address musculoskeletal issues, such as strains and sprains, sports injuries, and sciatica. Deep tissue massage involves continuous pressure using slow, deep strokes to target the inner layers of the muscles and connective tissues.
Myofascial Release
Myofascial release is a hands-on, whole-body approach for the evaluation and treatment of pain and the restoration of motion. This involves muscles and the connective tissue (fascia) that holds your entire body together.
Pregnancy
Prenatal massage can help manage some of the aches and pains of pregnancy. Pregnancy massage is typically considered safe after the first trimester, provided you get the go-ahead from your practitioner.
Sports
Sports massage can help athletes prevent injuries, prepare their body for athletic activity, and help them recover from workouts and injuries.
Experience the many benefits of massage therapy.
Contact us
today to schedule a session with Melissa!