Welcome to the Cleveland Heights Chiropractic Clinic blog! My name is Alyss and I am married to Dr. Alex. I often hear people are curious about the hydromassage table at our office, so I figured I would share my experience and some benefits of hydromassage.
When I first heard of hydromassage, I couldn't picture how it even works. Water…massaging me? How is that supposed to happen? Would I even like it?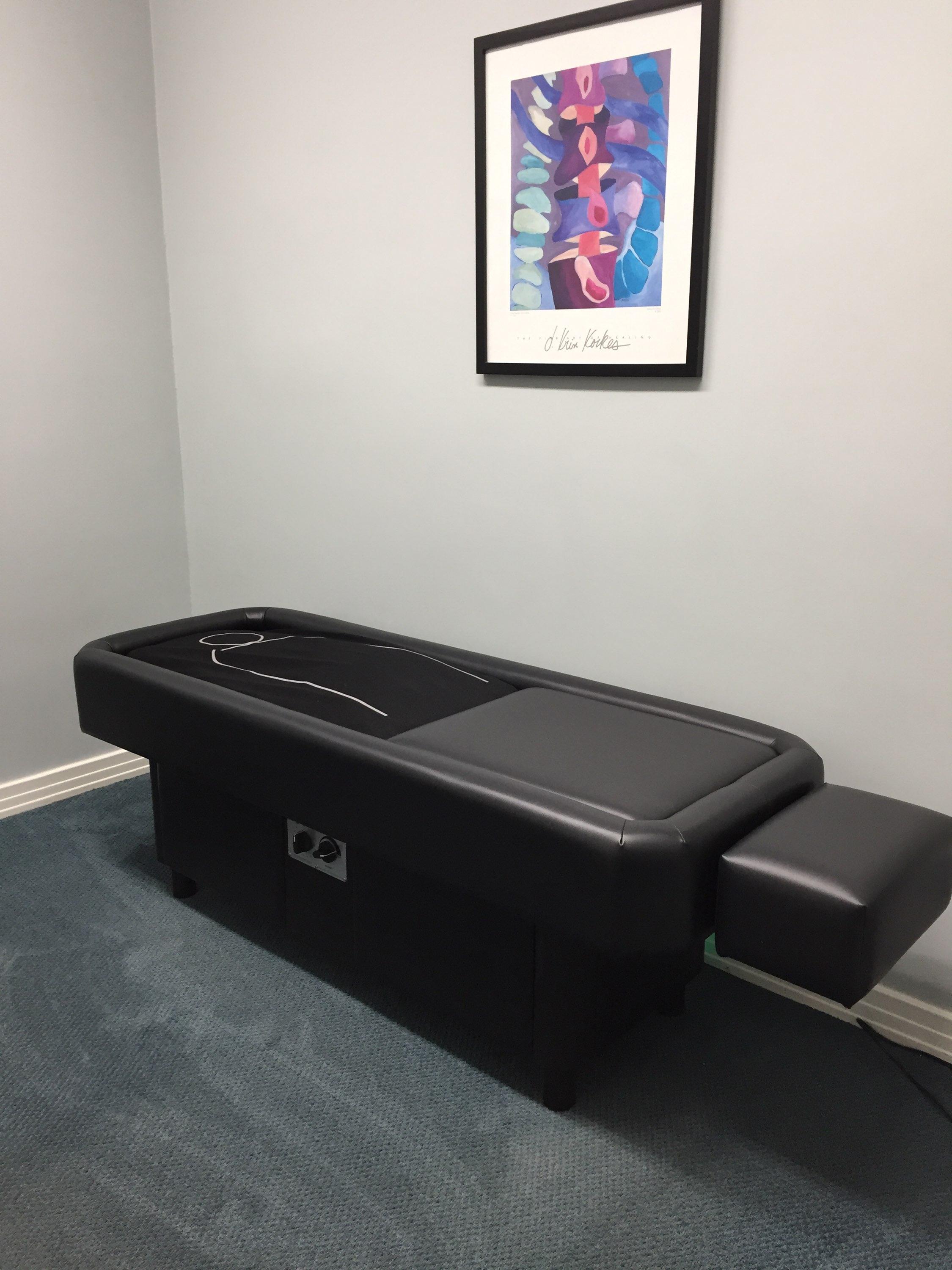 Turns out, it is a wonderful way to have a secluded massage all by yourself. As a mother of two, I need to squeeze in quiet alone time when I can. It helps me recharge and refresh so I can be a more relaxed parent around my kiddos. But that isn't the only benefit to hydromassage. In fact there are many things hydromassage can provide:
Generally less expensive than a traditional massage
Can accommodate walk ins more readily than traditional massage
Easily fits into your schedule (usually 15 minutes)
Helps decrease aches and pains
Increase blood circulation
Relaxes muscles
Helps with stress relief
Don't have to undress
If you want to see how it works and learn more feel free to ask one of our qualified doctors.
In need of a good gift? Consider giving a hydromassage gift card! Speak with our front desk staff for more information.
Written by Alyss Ison