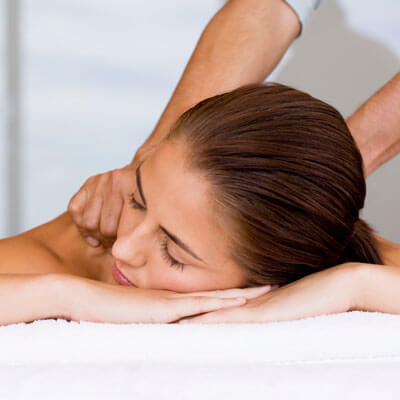 Whether you had a therapeutic massage, deep tissue, or myofascial release, you want the relief to last beyond your massage session. Our LMT, Melissa, has the following tips on what to do following your appointment.
Hydrate
It's critical to drink plenty of water after your massage. That's because through massage, we're moving toxins along your bloodstream. Drinking water helps flush those out.
Communicate
"I recommend that patients always gauge how they feel, write down how they felt the day before their massage, and then see how that's different to how they feel afterwards," said Melissa. It's also important that patients are vocal about how they feel, if there's something they did or didn't prefer about their first massage. Melissa always wants patients to know that they're in control and she will accommodate their preferences.
Take It Easy
One of the best things to do after massage therapy is to head home and take it easy. Read a book, take a nap, or watch TV to help extend that feeling of calmness.
Contact us
today to schedule an appointment with Melissa!